A time will come when you may need to contact a plumber. It could be because of a leaky faucet, a burst pipe, or any other plumbing issue that needs early action. However, this also causes homeowners to quickly hire the first plumber they come in contact with, which may lead to disaster.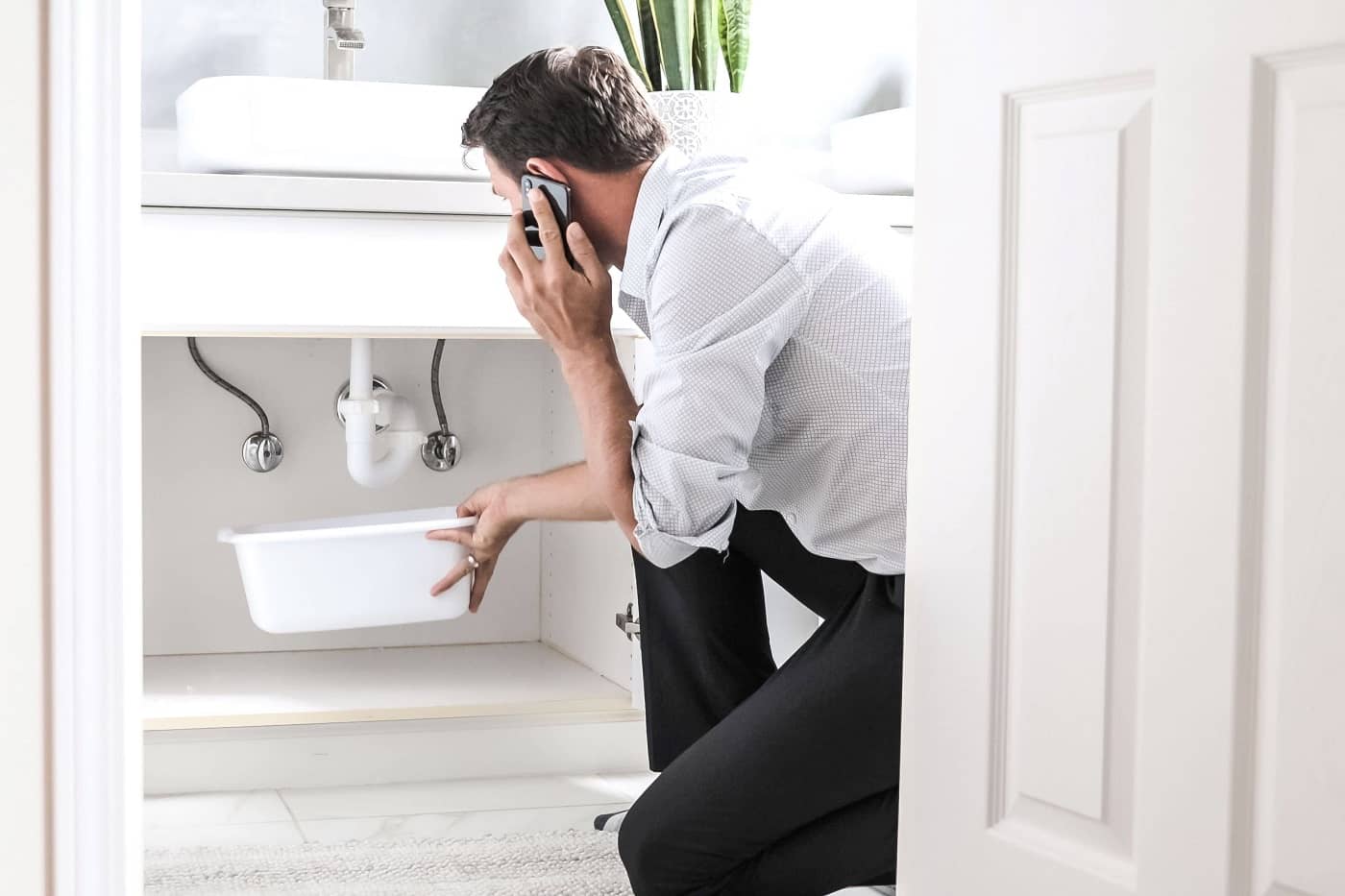 Are you in need of a plumber but need help choosing the right one? Read on to learn the essential questions to ask a plumber before deciding.
Are You And Your Company Licensed?
This is one of the more essential questions that you should ask. All plumbers must be qualified to provide plumbing services, including the company they work for. If they can't show you their license, you can look for others with one.
Even if you know that a particular plumber has years of experience, it might not work to your advantage because you won't be able to hold him accountable when something further plumbing issues may occur due to poor-quality work. It's also worth noting that the work of an unlicensed plumber may not be up to standards.
Licensed plumbers undergo a series of tests to evaluate their competency and to show that they are qualified to provide plumbing services. They are also knowledgeable in the latest plumbing standards and codes issued by the government. Aside from that, only licensed companies like Fergusons Plumbing are permitted to provide plumbing services.
Are You Insured?
As much as you want to avoid mistakes, they will eventually happen, and even the most-seasoned plumbers can make mistakes. Unfortunately, plumbing mistakes are very costly. This is why you must ensure that the contractor you hire has insurance.
Ask them to show you proof of their insurance. Having a plumber with insurance can provide significant relief for you. If something goes wrong while the contractor works within your property's premises, you won't be liable for it.
Their insurance will cover any damages or injuries they may have suffered while working inside your property.
Can You Give Me An Estimate?
When you call a plumber over the phone, you can ask them to give you a rough estimate once you tell them the details of the work you want to be done. However, giving estimates over the phone is not something experienced and qualified plumbers would do. If you come in contact with a plumber who quickly gives you a firm estimate without visiting your property, don't hire that person.
Any good plumber must check out your home to assess the problem first before coming up with an estimate. It's even better if you can put the estimate in writing to avoid potential disputes regarding the actual price of the project. Bear in mind that this is only an estimate, so expect to pay more, especially if the work takes longer.
How Much Will You Charge Me For Labor?
Knowing how much a plumber will charge you for a particular job can be a big help, especially if you have a limited budget.
However, charges greatly vary from each plumber. Depending on their company, they may charge you an hourly or flat rate. Flat rates are preferred by many as they have lesser risks. Unlike hourly rates, the labor cost will stay the same regardless of whether the work takes longer.
This is why you must first ask for a quote or estimate from multiple contractors before hiring one. Also, make sure that the quotes you get are the project's overall cost, including the labor and the cost of parts.
How Long Have You Been Doing This?
Although it can be repetitive, it's still worth asking this question to every plumber you contact.
The last thing you want is to get the services of an inexperienced plumber. It's easy to know if a particular plumber has significant experience with his job. Check to see how long they've been offering their services locally. If many people recognize that plumbing company, they are guaranteed to be providing services for years.
Do You Clean-Up After Your Work?
Most plumbers just want to get their job done as fast as possible and don't bother cleaning up after completing their work.
Good plumbers, on the other hand, provide clean-up and disposal of any waste after their job. However, these added services will also increase the overall cost.
Final Thoughts
It's always important to evaluate any prospective plumber before you hire one. Take note that there are so many plumbing contractors to choose from, making it more challenging to pick the best one. Therefore, you may ask the questions above to find a plumber that works best for you.